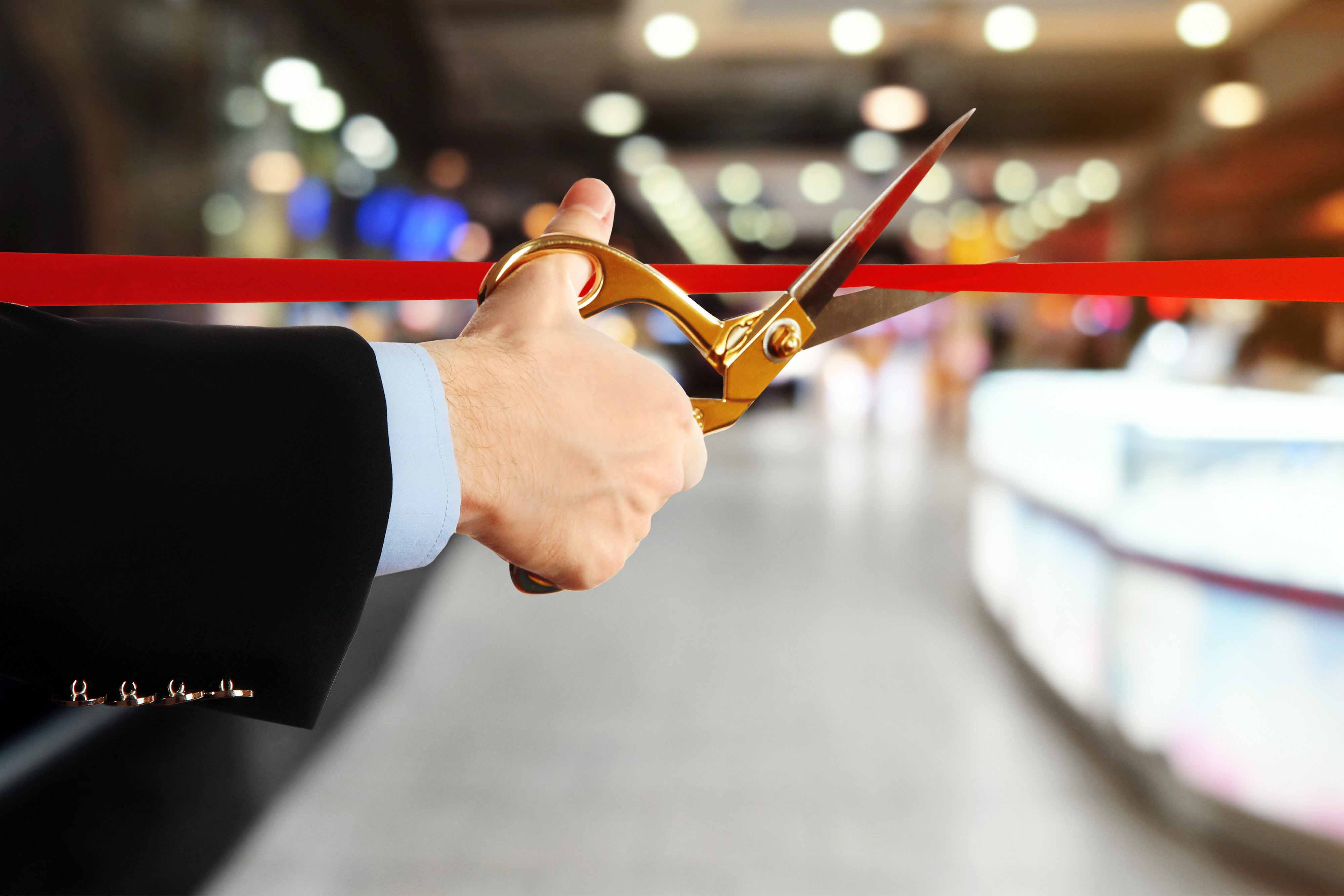 So. You are ready to start a business. Your head is full of ideas, your future is bright. You are ready to conquer the world and set it on fire. That's great… but do you know what KIND of business you will be? What is your tax structure? Does your name fit all the criteria for the Secretary of State? These questions open up lots of details, and they all need specific attention. Before you can open your doors, you need to get your business on the correct footing in order to ensure a successful venture.
The first step is CERTIFICATE OF FORMATION, and it is critical that this step is correct. Will you be a corporation, an LLC, or an LLLP? This is a great place to get legal help involved, because we are talking about your hard earned property and assets that will need protection. The Texas Secretary of State's office has forms that satisfy the state requirements for filing a Certificate of Formation for nearly every type of entity. Get very familiar with the information the SOS provides. It is full of great information and answers a multitude of commonly asked questions on the formation of businesses and provides the documents for all of them.
However, that is only the beginning. Your business name is everything, and you will be filling out a NAME CERTIFICATE. Did you know that you have to choose a company name that complies with the Secretary of State's requirements? You want a name that stands out and describes your business, but did you know the Banking Commissioner could object to a word in your business title, and you would have to file paperwork against that objection in order to use that name? Can I protect my name so that someone else cannot use it? Can I register my business name as a trademark? Business names can be headaches, don't be afraid to ask for legal help when filing these documents.
Then, another very important piece of business that needs to be implemented are the there are ARTICLES OF INCORPORATION. Your businesses' "articles of incorporation" act as a charter to establish the existence of your corporation in your state, and set forth certain basic information about the new business. Filed as a single document with the Secretary of State's office, the articles of incorporation describe the fundamental identifying and operating characteristics of your corporation. Once filed and approved by the state, the articles of incorporation legally create the corporation as a registered business entity within the state.
Included in the Articles of Incorporation, at a minimum will be the following information:
Your new corporation's principal place of business, which is the name and address.
The corporate purpose -usually stated in broad language saying you aren't breaking the law.
Name and address of your corporation's registered agent, who is the person or place authorized to physically accept delivery of certain legal documents (including lawsuits) on behalf of your corporation.
Stock information–which includes the number of shares the corporation is authorized to issue, designation of classes of shares, and value of each share.
The articles of incorporation will also usually identify the incorporators of the corporation, who started the incorporation process and are often responsible for signing the articles of incorporation prior to filing with the state. If the articles name the director(s) of the new corporation, the director(s) may also be required to sign the articles of incorporation before they are filed.
Whether you write them yourself, or consult an experienced business attorney for help, your new business's articles of incorporation do not necessarily need to be complicated or extensive. If you decide to prepare them yourself, your articles of incorporation will most likely be accepted for filing in your state as long as they contain the minimum information identified above. But you likely need not create the articles completely from scratch, as most SOS websites contain pre-printed articles of incorporation forms that your business can complete in a relatively short amount of time.
Once your new corporation's articles of incorporation are written and signed, they are ready for filing with your state's SOS office. In all states, the filing of the articles of incorporation requires the payment of a corresponding filing fee, which is dependent upon the state of incorporation.
Whew. It's a lot, but if starting a business was easy, everyone would do it.