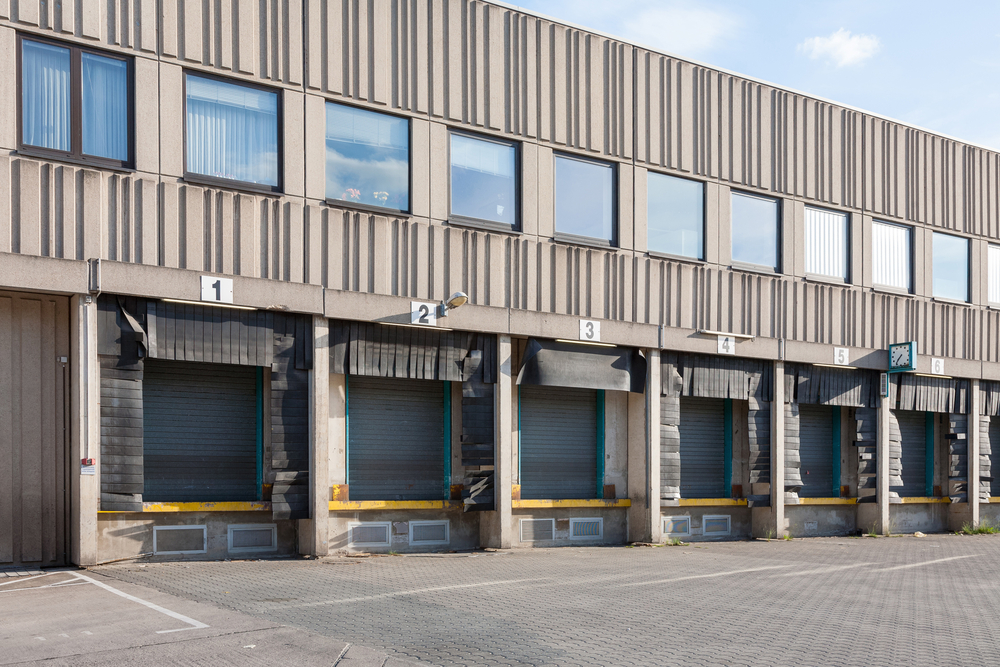 Texas is the ONLY state that does not require employers to carry workers compensation insurance. However, this does not mean that injured workers have no options for seeking recovery. If you work for a Texas company that doesn't offer workers' comp, (known as non-subscribers) and sustain an injury on the job, you can still sue your employer if negligence played a role in your injury.
A benefit of the non-subscriber option is that you are not constrained by the limits of a difficult bureaucratic system. Workers' comp benefits do not cover non-physical injuries, such as loss of enjoyment of life and pain and suffering. A lawsuit filed in civil court, however, can recover damages for the trauma you experienced.
A non-subscriber claim is really just a regular injury claim such as a car accident case or a medical negligence case or a products liability case. The law requires that if these types of claims are not settled or a lawsuit filed within two years of the injury, then you can no longer make the claim. Some employers may offer disability insurance. Your rights and responsibilities under under this kind of insurance depends on several variables.
A competent non subscriber employer should implement a program with the features listed below.
A workplace safety program designed to meet the unique needs of the nonsubscribing business.
A well documented responsible nonsubscriber occupational injury benefit plan that
establishes the provision of workplace injury benefits.
A program that communicates the programs elements to employees.
Benefit funding, which is typically secured through insurance or a combination of
self-funded and insured benefits.
Employer/employee selection of quality medical providers to provide exceptional care for
employee injuries.
A program to manage benefit claims
Programs to prevent and address disputes in a manner that is fair to both employees and
employers.
Regulatory compliance, both state and federal.
In order for a workplace injury lawsuit to be credible, however, you will have to prove that other parties were at fault for your injury; meaning, you must prove that your employer's negligence was one of the causes of your accident. Second, since your employer is not required to make on-going payments, you can demand for past and future medical costs, past and future loss of wages, past and future pain and suffering, and for disfigurement.
Some common examples of employer negligence in the workplace include:
Failing to properly train an employee on safety procedures and precautions
Having employeed use dangerous or broken equipment
Hiring or not firing an unqualified coworker who later caused an injury
Providing a potentially dangerous tool to a worker who is not qualified to use it
Failing to properly provide supervision on a worksite, such as a construction job
Ignoring complaints from workers that they are developing chronic pain symptoms
Failing to accommodate for disabilities, resulting in injury
The law states that if the employer is just 1 percent responsible for your injuries, he or she can be held accountable for 100 percent of your damages, trauma and losses.
As with any type of insurance and or claim, it can be a very confusing and stressful process. Most employees don't know that:
EMPLOYERS MUST:
Notify the State if they have coverage or not
Many employers must have drug programs
Let the State know when they terminate coverage
Post all Workers' Comp notices, with exact wording, in the work place
Notify new employees if they don't carry coverage
Let existing employees know when the company terminates coverage
Notify employees how to file claims
When these types of accidents occur, you will need someone in your corner to help navigate the complicated  rules and regulations that always accompany insurance claims. Kay Goggin has many years of experience protecting Dallas clients who have been hurt by someone else's negligence and carelessness. Call Kay in confidence and let her help you and your family get your lives back in order.
Goggin Law Firm
(972) 437-1965
glf-dallas@gogginlaw.com