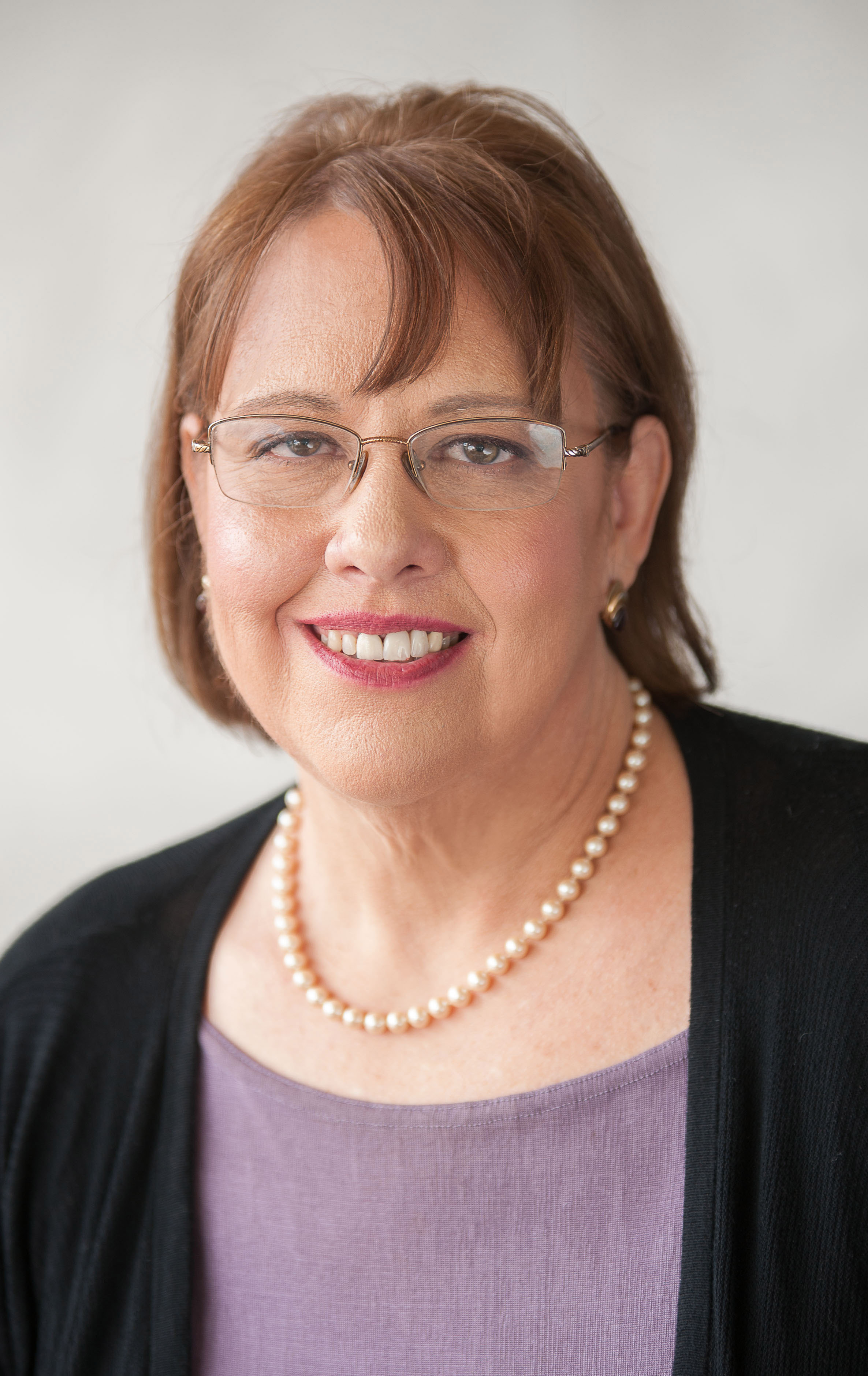 Kay Goggin
Being born and raised in Oklahoma is not a popular thing to say in Texas. I still have connections there, but I have lived and worked in Dallas, Texas long enough to consider myself a Texan. I was born in 1957 in Enid, Oklahoma where I graduated from high school in 1975, and was active in speech, debate and drama societies as well as the usual teenage activities of church and friends. My family has a long tradition of attending Oklahoma State University (for my parents it was called Oklahoma A&M) and I was no exception. I graduated in 1979 with a Bachelor of Science degree from the School of Journalism, where I majored in Public Relations. During my years at OSU, I was selected for the honorary Mortar Board Society; was an active member of Kappa Kappa Gamma sorority; and participated in the Student Government Association. I also...
---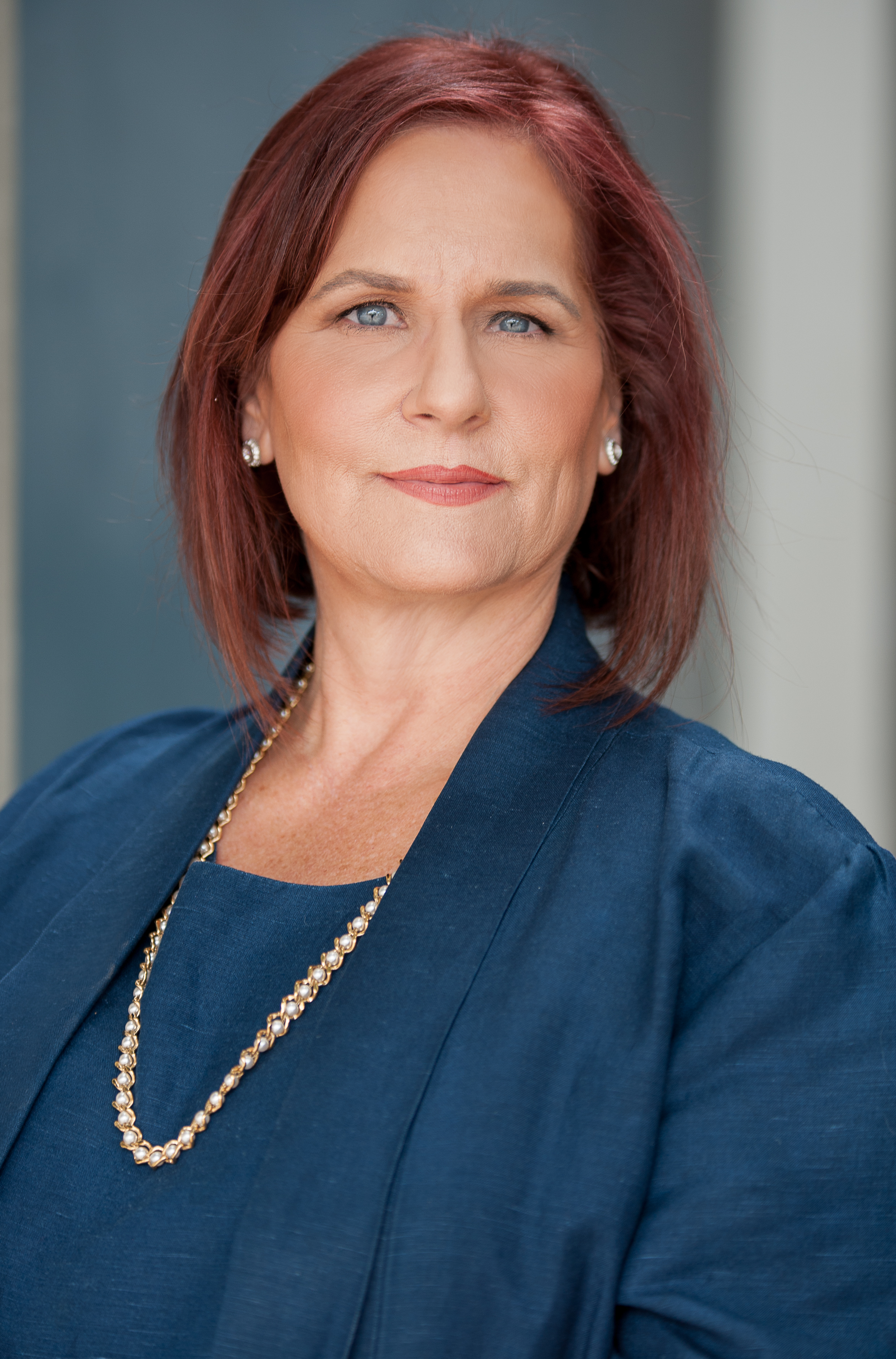 Catherine Browning
CATHERINE (PATTON) BROWNING
Catherine Browning came to the Goggin Law Firm in 2014, and is a Texas licensed attorney with extensive experience in several areas.  Catherine brings with her nine years of  real estate, eight years technology, five years insurance, 15 years combined accounting and business management experience in a variety of industries. Because of her successful business background, she understands various client pressures and needs.  Catherine has a proven abililty to be an advocate for the business and the people behind it.  Her areas of specialty are: Probate and Estate Administration, Workers Compensation and SSI/Disability, Family Law, Civil Law, Real Estate, Mortgage, Technology, and Accounting.   She is also certified to act as attorney ad litem in Texas courts. Catherine is a Texas na...
---